Paris
Paris, the city of lights, love and so much more. The capital of France is probably one of thé most interesting cities in Europe, maybe even one of the most amazing city's in the world. Everyone wants to go to Paris for the fairytale kind of place it is and to discover and experience love, inspiration, art and fashion. The architecture and museums are way too interesting and every fashionista knows her war around with her eyes closed.
When it comes to wining and dining, sipping and dancing, you sure as hell won't be satisfied with just one midnight in Paris. There's so much more to Paris than its iconic monuments and well-known sites and honestly, the best way to experience this city is to dig a little deeper. So we will reveal the hidden gems that make Paris so utterly irresistible. From hot new restaurants, speak easy cocktail bars and buzzing 24h hotels. ready for a rendez-vous in Paris?
Here's the best Paris has to offer according to SpecialBite and KLM.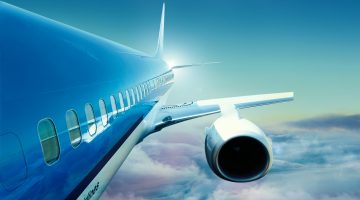 Spotted by KLM
KLM's cabin crew travels all around the world and are experts in discovering new and exciting places to eat. All restaurants on this independent website are curated and tested by SpecialBite's editorial team together with KLM crew.