London
The culinary scene in London has been subject to international scorn for quite some time, however at this moment we can safely state that these days are far behind us. London has blossomed into a city that is now home to some of the world´s most remarkable chefs. It´s restaurants cater to the needs of the ever increasing visitors and demanding locals.
So don´t be presumptuous by thinking the British won´t get past the fish n chips because anywhere from White chapel to Buckingham Palace there are interesting and innovative restaurants that will leave you baffled.
For the curious culinary traveler SpecialBite and KLM have selected the restaurants and bars that offer impeccable food, luscious drinks and a warm atmosphere all at the same time.
The SpecialBite online editors are currently working around to clock to get your journey to this city ready, come back soon!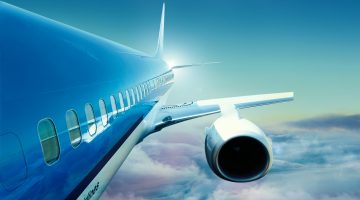 Spotted by KLM
KLM's cabin crew travels all around the world and are experts in discovering new and exciting places to eat. All restaurants on this independent website are curated and tested by SpecialBite's editorial team together with KLM crew.