Cape Town
Cape Town is booming. Southern Africa's most beautiful and most visited city offers everything you wish for: a cosmopolitan feel, appealing architecture, and a lovely harbor. It's also home to the iconic Table Mountain, stunning white sandy beaches, and world-class vineyards. So a true pleasure for the food and wine lovers among us.
The beauty and diversity of the city extends to its culinary offering. The most restaurants dominate the country's "best of" lists. Within the food scene you find the influence of many cooking traditions, like Italian, Malay, Chinese, Japanese, Moroccan, French, Portuguese, Congolese, Greek, Brazilian, Thai and Korean. Cape Town is renowned for its stylish restaurants and excellent food, always complemented by the range of superb local wines.
Make your trip to Cape Town an even greater success with our list of restaurants especially curated for you.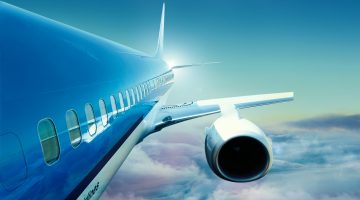 Spotted by KLM
KLM's cabin crew travels all around the world and are experts in discovering new and exciting places to eat. All restaurants on this independent website are curated and tested by SpecialBite's editorial team together with KLM crew.