Hong Kong
The Hong Kong Island skyline, with its ever-growing number of skyscrapers. No other city in the world boasts quite as eclectic a dining scene as Hong Kong. In Hong Kong one can always find culinary excitement whether you get a bowl of noodles at a food cart or have a seafood feast at one of the fine dining restaurants. The dominant cuisine in Hong Kong is Cantonese and it is one of the best cuisines in the world. But Hong Kong is not only home to the Cantonese kitchen, all the respectable kitchens of China are represented in the capital. One can find Shanghainese food, Northern food or Sichuanese food and much more.
Hong Kong also specializes in hosting restaurants from different food cultures, there is a huge variety in Asian cuisines the quality in these restaurants surpass many food cities around the world. Moreover, Hong Kong is home to an exceptional array of western restaurants. The population in Hong Kong loves western food, with Europe in particular. Many celebrity chefs have taken it to Hong Kong, think of names such as Joël Robuchon and Pierre Gagnaire.
For an exciting food experience in one of the leading food cities in the world continue reading this guide curated by SpecialBite and KLM especially for you!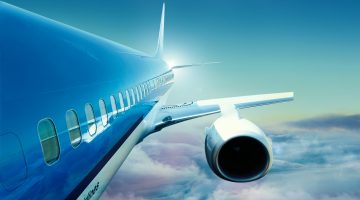 Spotted by KLM
KLM's cabin crew travels all around the world and are experts in discovering new and exciting places to eat. All restaurants on this independent website are curated and tested by SpecialBite's editorial team together with KLM crew.