Beijing
Beijing cuisine is typically known for it´s salty and rich flavors. Pork, mutton and of course duck have been on the menu since the Yuan, Ming and Qing Dynasty. Over the years the Beijing cuisine has had many influences of culinary traditions from all over China, notably the Shandong cuisine had a big influence.
Nowadays the Beijing cuisine is not about strange and unique food, the focus is in traditional techniques and ingredients which are know for excellence. Peking Duck is of course the most famous dish but the Beijing cuisine goes far beyond that, Gong Bao chicken, Hot Pots and Jiaozi are typical examples of the wonderful food Beijing has to offer.
Foreign food has also settled among the Chinese restaurants, cuisines from all over the world can be found in the capital – American food, Indian food, Nordic food, Mediterranean food and much much more. Make sure you come prepared to Beijing because you will get lost in the abundance of great food that the city offer, here are restaurants SpecialBite curated for your visit to the Chinese capital.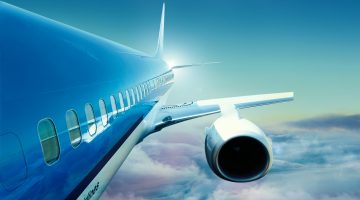 Spotted by KLM
KLM's cabin crew travels all around the world and are experts in discovering new and exciting places to eat. All restaurants on this independent website are curated and tested by SpecialBite's editorial team together with KLM crew.