New York
New York, the city that never sleeps. Trying to keep up with the pace of the Big Apple is simply impossible. Big streets, beautiful parks, iconic museums and unforgettable monuments are just a small part of everything that makes New York. The level of hipness is tremendous so wander around to discover the ethnic enclaves and shops, historic streets, and discover trendy bars and contemporary restaurants.
We have to be honest when it comes to the food scene. New York is thé definition of fine-dining, so any city will lose it. But sometimes you just want to grab a burger at an old-fashioned diner. There's something timeless and nostalgic about these no-frills spots. But of course, you can also find these all American dishes served in a contemporary minimalist interior where the creative scene comes to live every day and night. What is there to say? New York has got everything.
Although the New York culinary bucket list will never end, SpecialBite and KLM managed to curate the finest restaurants for you.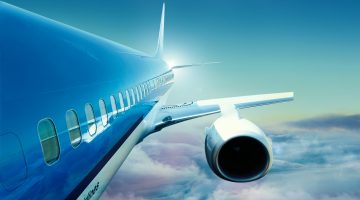 Spotted by KLM
KLM's cabin crew travels all around the world and are experts in discovering new and exciting places to eat. All restaurants on this independent website are curated and tested by SpecialBite's editorial team together with KLM crew.