Copenhagen
Copenhagen is currently home to 16 restaurants that have been awarded a Michelin star, therefore we can safely assume Copenhagen is the gastronomic capital of the Nordic region. Copenhagen is also a cradle of sustainable living and creative cuisine. The city is packed with buzzing coffee shops, aromatic bakeries and some of the world most brilliant chefs offering some of the most innovative, and, at times, healthiest cuisines in the world. The best example so far might be Noma, this world-renowned restaurant has claimed the title of World's Best Restaurant no less than four times, in 2010, 2011, 2012 and 2014.
Beside all that innovative stuff Copenhagen does not forgot about its old timers. Restaurant Schoennemann opened in 1877 and up to this day it might very well still be the best place to go for a traditional Danish lunch of Herring, Beer and of course, Schnapps! Have a stroll through this destination and find out which restaurants SpecialBite and KLM have curated for you!
The SpecialBite online editors are currently working around to clock to get your journey to this city ready, come back soon!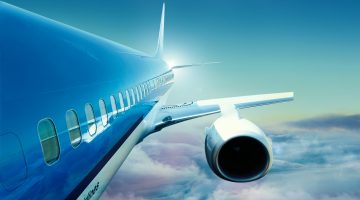 Spotted by KLM
KLM's cabin crew travels all around the world and are experts in discovering new and exciting places to eat. All restaurants on this independent website are curated and tested by SpecialBite's editorial team together with KLM crew.