Berlin
Berlin is well known for its art scene and extraordinary urban lifestyle. The city no longer has its blanket from the Cold War and the division by the wall. Nowadays Berlin is hip and energetic and one of the most popular cities to visit in Europe. Let's say, history, art and entertainment work perfectly well together.
When visiting Berlin you can find the most vibrant restaurants, cafés and nightlife in neighborhoods like Kreuzberg, Friedrichshain, Mitte and Prenzlauer Berg. Typical German dishes are schnitzels and pretzels, accompanied by a big beer. But do not fool yourself. Berlin is the first major European city that embraces vegetarianism. The meat-loving capital is celebration green like no other, whilst vegetables are beating the famous currywurst. Who ever thought that the city's traditional carnivore's diet would be dethroned by glamorous vegetarian dishes?
But don't you worry, Berlin keeps most of its most innovative food scene hidden. A lot of upscale restaurant are to be found in secret corners, packed with artsy people. In these speakeasy restaurants you can easily indulge yourself with the most extravagant Döner Kebab or refined Pork Belly Burgers. Interiors are raw and edgy, offering an extraordinary dining experience.
We found you the best, not easy to find restaurants in Berlin.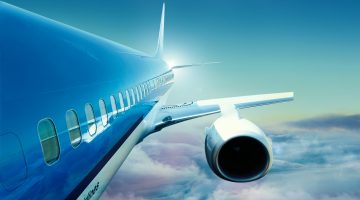 Spotted by KLM
KLM's cabin crew travels all around the world and are experts in discovering new and exciting places to eat. All restaurants on this independent website are curated and tested by SpecialBite's editorial team together with KLM crew.